We, work with like minded people!
2021|Copenhagen, DK
China Gateway ApS creates opportunities and possibilities for companies who wants to explore China. You give your demand, we share our recourses. Communication first and businesses come after. If you are looking for like minded people, we are the platform. This is – a brand new China Gateway ApS!
中文
日本語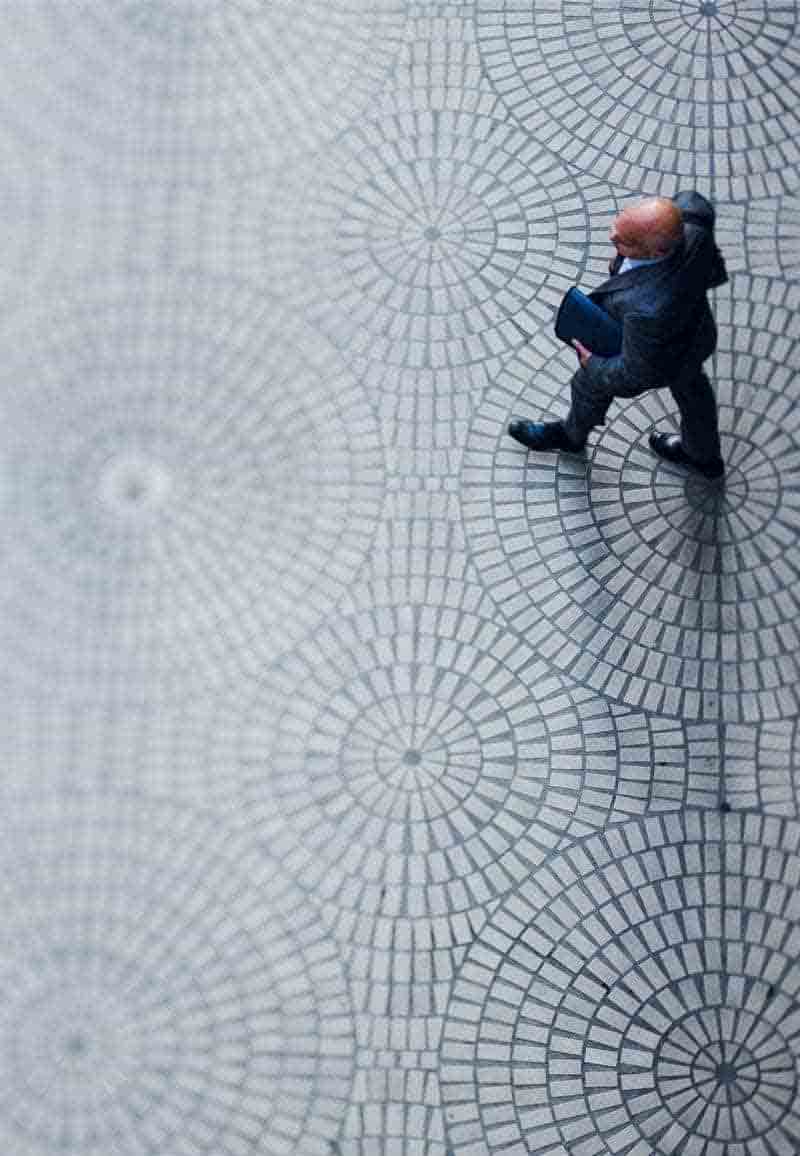 About
China Gateway ApS
It has been a while since China Gateway ApS tried to switch the focus from multi-functional travel agency into a Business Oriented Agency. The company has been growing, and the customers now could review this little planet with another sight.
Today, Public Relation is one of our major focus.
Our Expertise
China Gateway ApS – Public Relation Team
Among all of our expertises, China Gateway ApS' Arts and Culture practice is the oldest and largest global practice within an international communications network, specializing in integrated communications and marketing for the visual and performing arts. For more than 15 years, we have provided corporations, cultural institutions, government agencies and foundations with strategic communications counsel, program development and implementation.  We have worked with diverse sectors including luxury, automotive, finance, technology, healthcare, property and architects. Sponsorships might range from a rock concert, to an evening of opera or dance, from a contemporary art exhibition to a cutting-edge, technological artistic exhibition. Some initiatives have allowed us to link the arts with brands, and some have successfully strengthened messages by involving environmental and conservation causes.
We have worked with established consumer products from food and beverage to healthcare, beauty care and household products, from toys to high-tech items. We're also expert at assisting emerging brands. Our in-depth research and understanding of the consumer's behavior allows us to engage targeted customers, enhance brand perception and gain a competitive edge. Our expertise encompasses social media, cause-related marketing, product integration, events, contests and promotions, as well as celebrity seeding. The channels consumers use to engage with brands are changing at the speed of innovation. We help brands stay ahead of that curve by transforming how they build deep, insights-based emotional connections with their consumers.
China Gateway ApS loves Luxury. It is renowned for its expertise in the luxury sector. With a dedicated team of our expert staffs, it stands as the largest practice in the region's communications industry. Because of our work with many of the leading luxury Maisons on regional initiatives, we have gained substantial expertise in Greater China and the region. Our extensive media network and long-term experience in China has allowed many luxury brands to become well-known even in 3rd- and 4th-tier cities.
We've been active in public affairs in China as well as Denmark for many years, building up experience and expertise in a broad range of industry sectors. In 2015, we formalized a dedicated team for existing and new clients in public affairs and government-related fields. As new challenges, changes and opportunities arise in global and local markets, we assist companies and organizations advocate on critical issues and sustain sound stakeholder relationships. In China, we have honed this capability to support clients' propositions at all levels of governmental and quasi-governmental institutions. Our expertise helps businesses and organizations navigate the country's complex, fast-changing landscape by providing industry-specific insights backed by well-established relationships.
With over two decades of experience in the travel and tourism industry, China Gateway ApS serves clients from hospitality to airlines, cities to countries, mainstream to luxury destinations. Proven experience with retainer clients has extended partnerships across our Asia network. Our research discovered that traditional demographics no longer applied in the online space; today, intent is the new demographic and understanding consumer intent is essential to developing the right strategy. We also have expertise in supporting governments with communications strategies for tourism recovery after a natural or man-made disaster, or political upheaval. Our unique foresight can leverage political events and official visits as powerful communications platforms, as well as create the right partnerships between destinations and well-known brands or establishments.
For nearly a decade, we have provided a strategic, in-depth approach for clients who want to participate in internet dialogues, in a transparent way. We call it the "4E," which stands for Ethics, Education, Endorsement and Engagement. Our deep experience in the digital world helps clients expand and integrate their communications strategy to include the complex, new, social media world, whether it involves brand or product promotion, e-fluencers management, online community building or content development.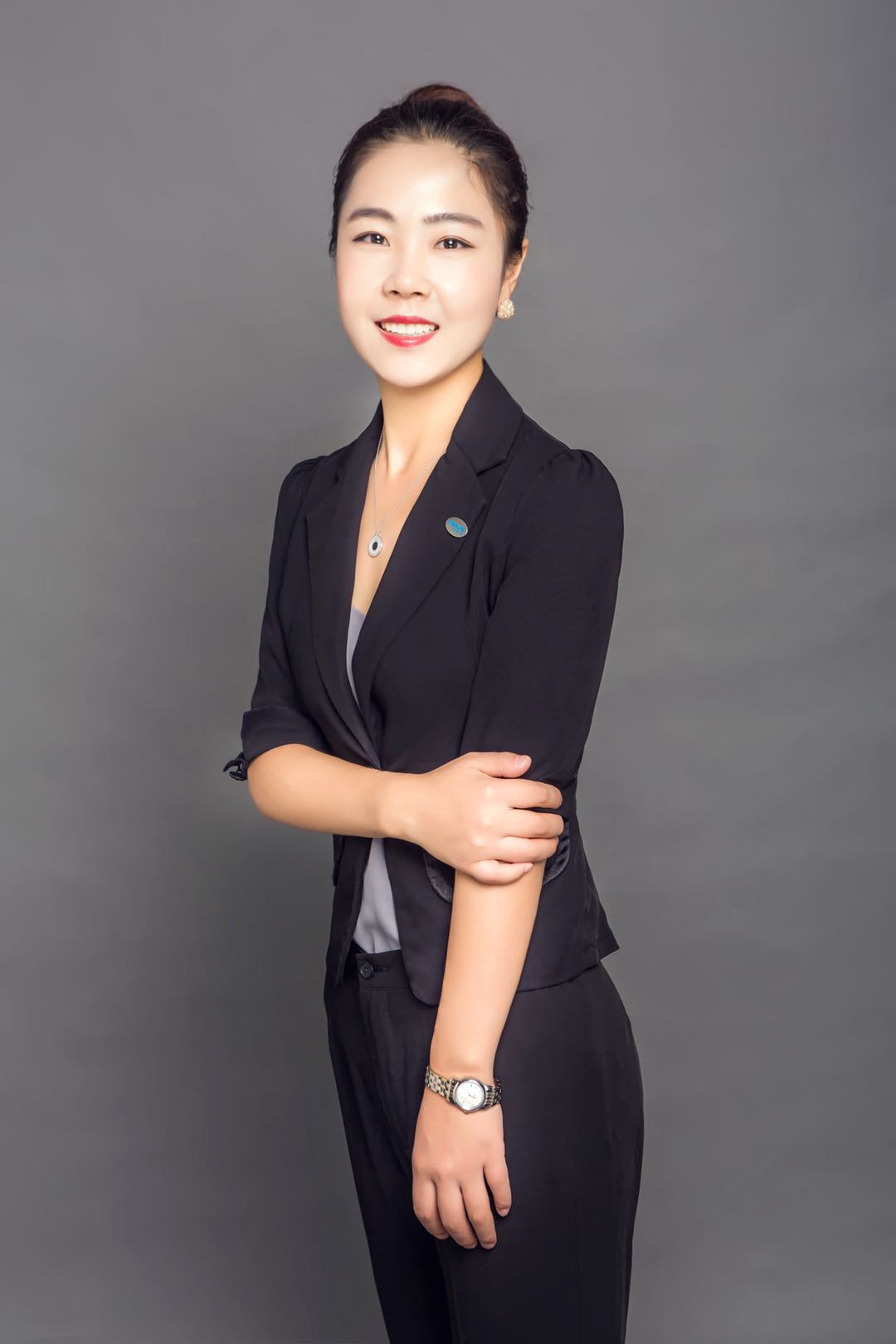 Lina Ma
Head of media, Shenyang Office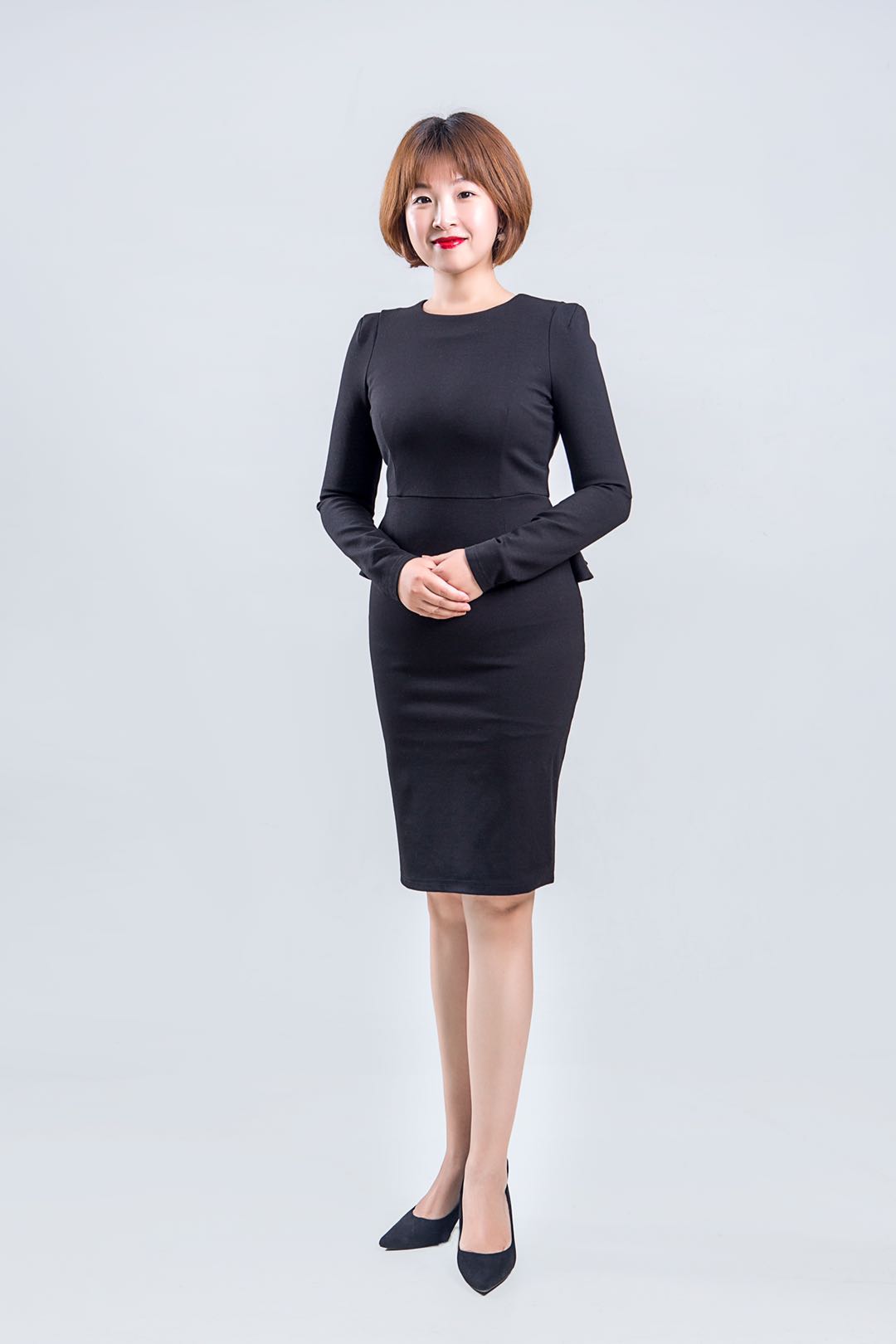 Noe Lu
Head of media, Shanghai Office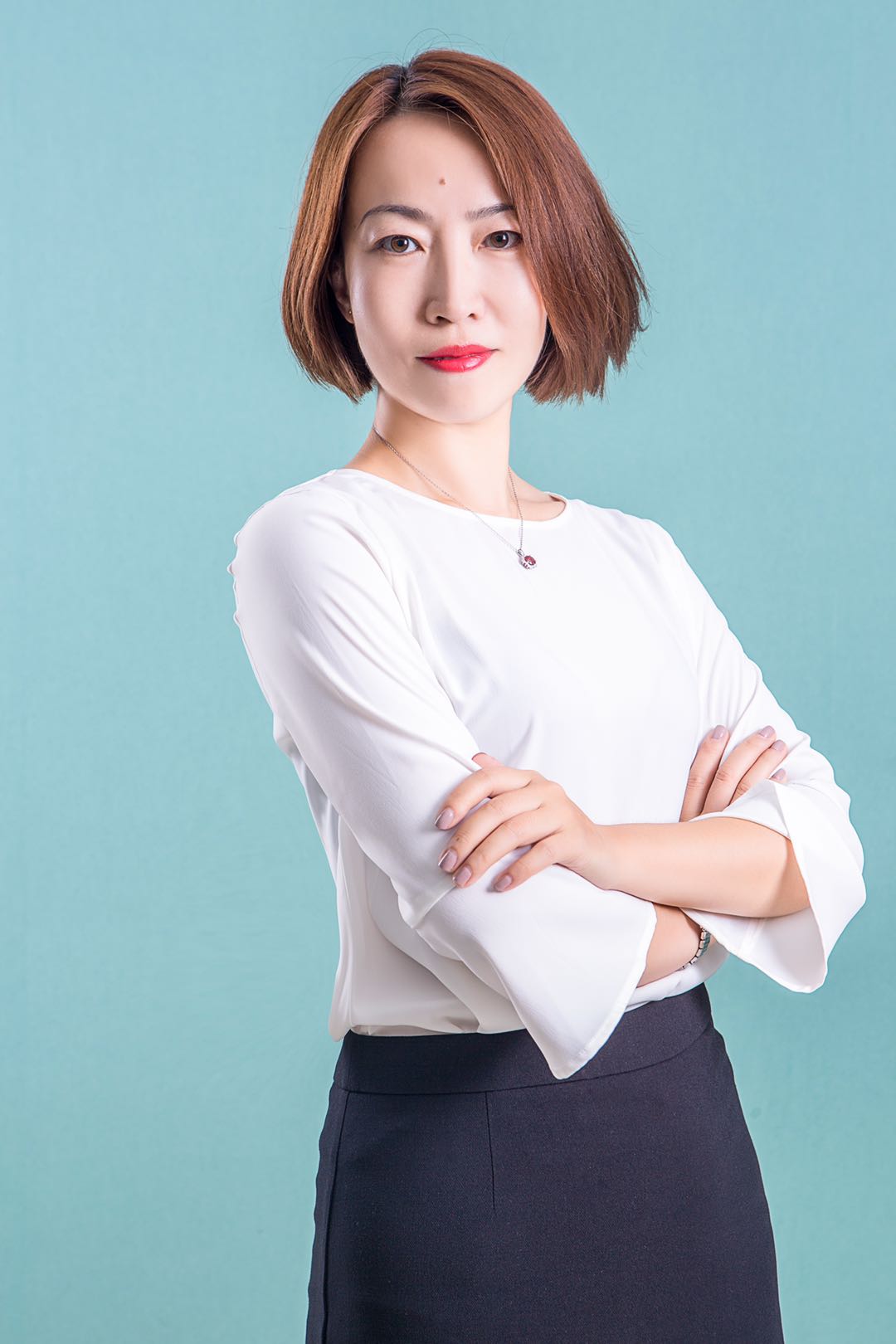 Judy Wen
Head of marketing, Shenyang Office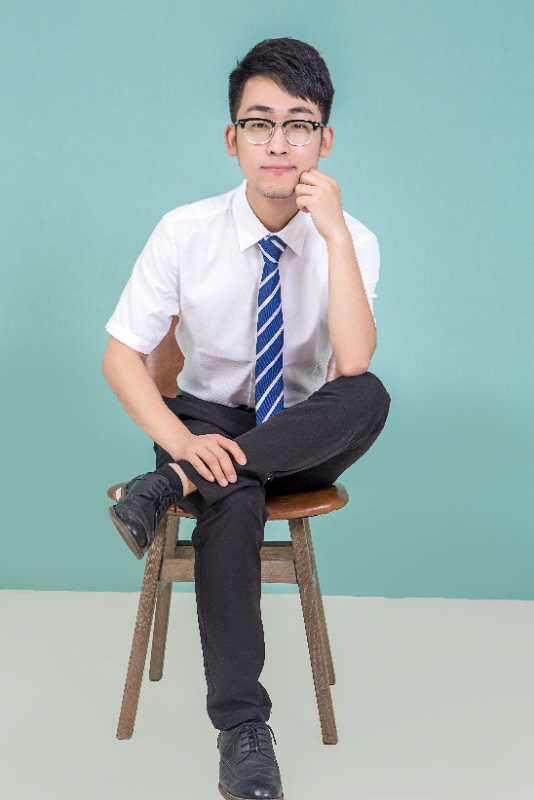 Lei Wang
Project Manager & Designer, Shanghai Office
Want to learn more of what we can do for you?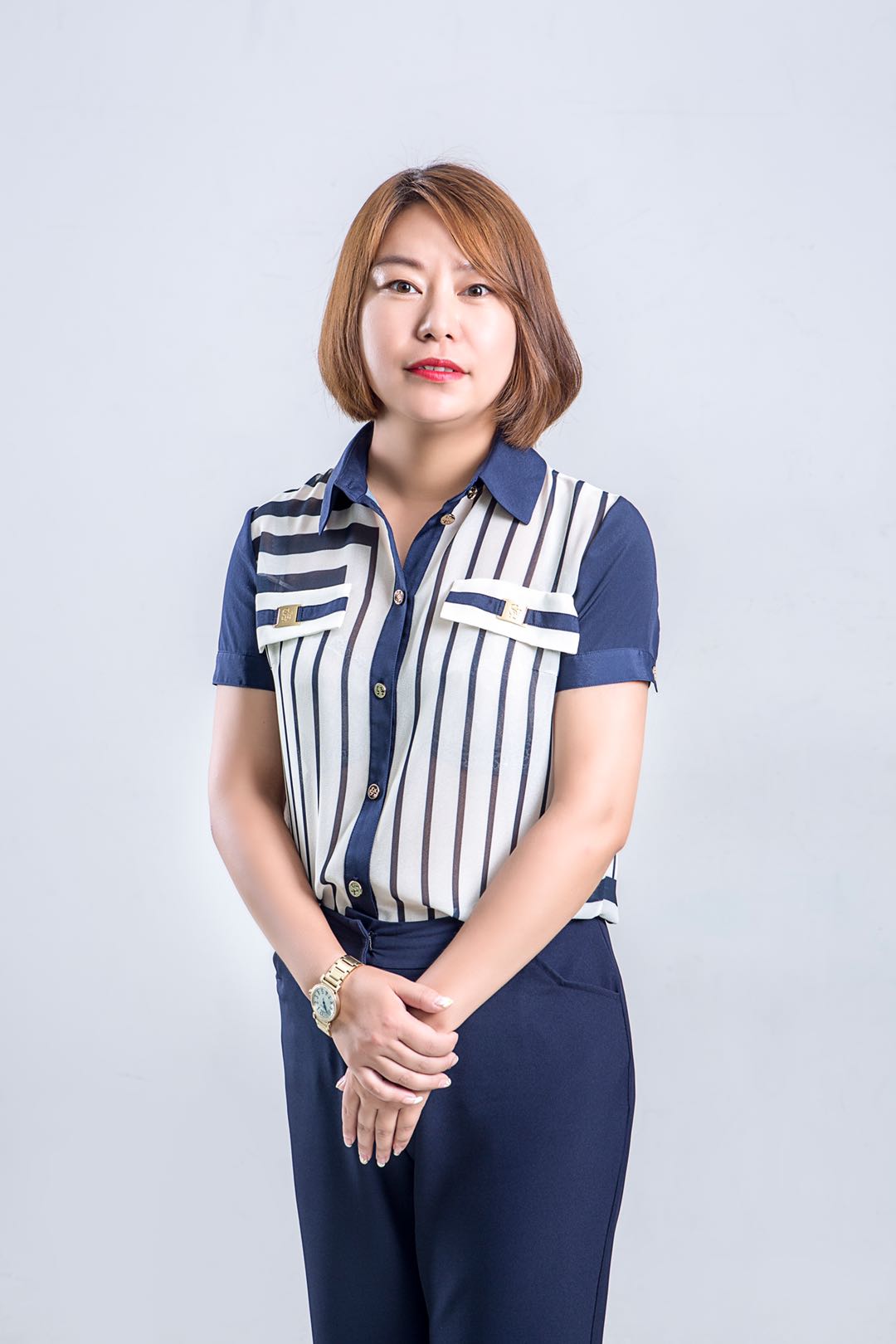 Joe Shi
Government Relation, Shenyang Office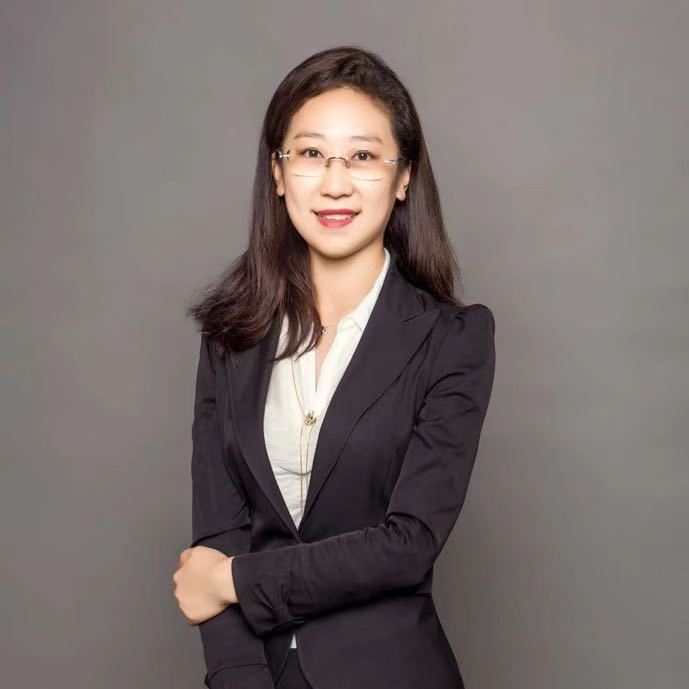 Iris Chan
Project Manager, Shanghai Office
Join in China Gateway ApS' PR team?
Here you can find us
Lautruphøj 5-7
2750 Ballerup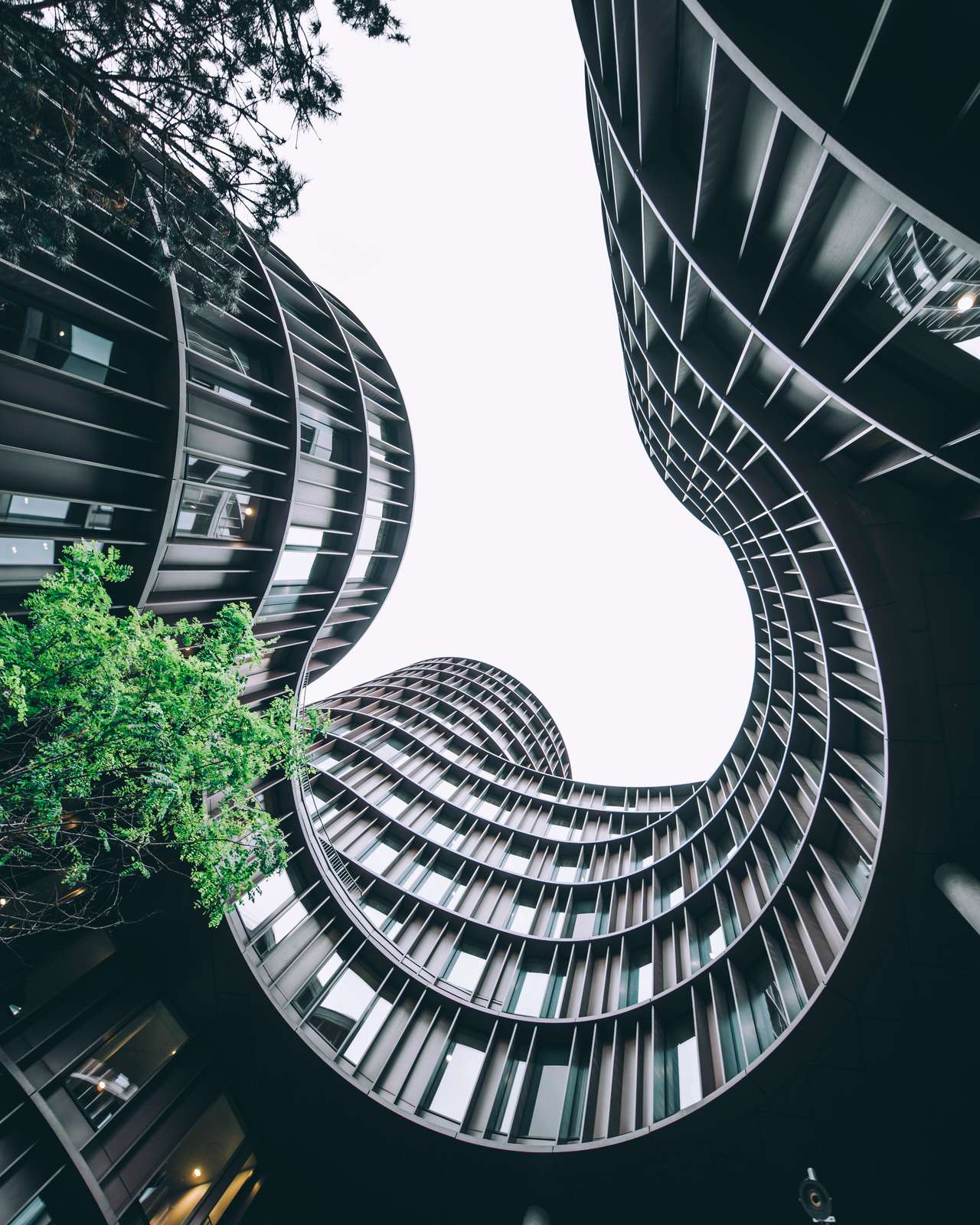 Our Online Store
One of our goals is to reach consumers. You might be our clients or cooperators. Either way, you will be able to find something small you might like to collect or use in daily life. We don't sell products, but encourage life-style. Click the following botton and find out more.
Get in Touch
If you have any questions or you don't have any direct contact from any of our team members, please send a message to us here. We will find the right person to respond you as soon as possible. 
Our Clients
Our clients are our goal keeper and they keep up on top of creativaty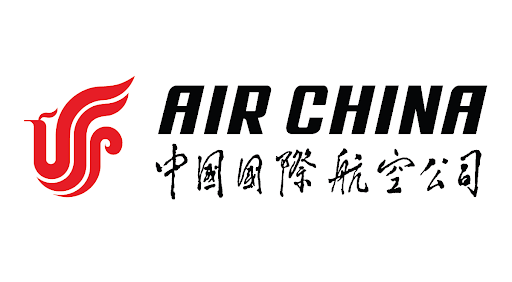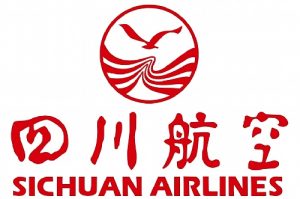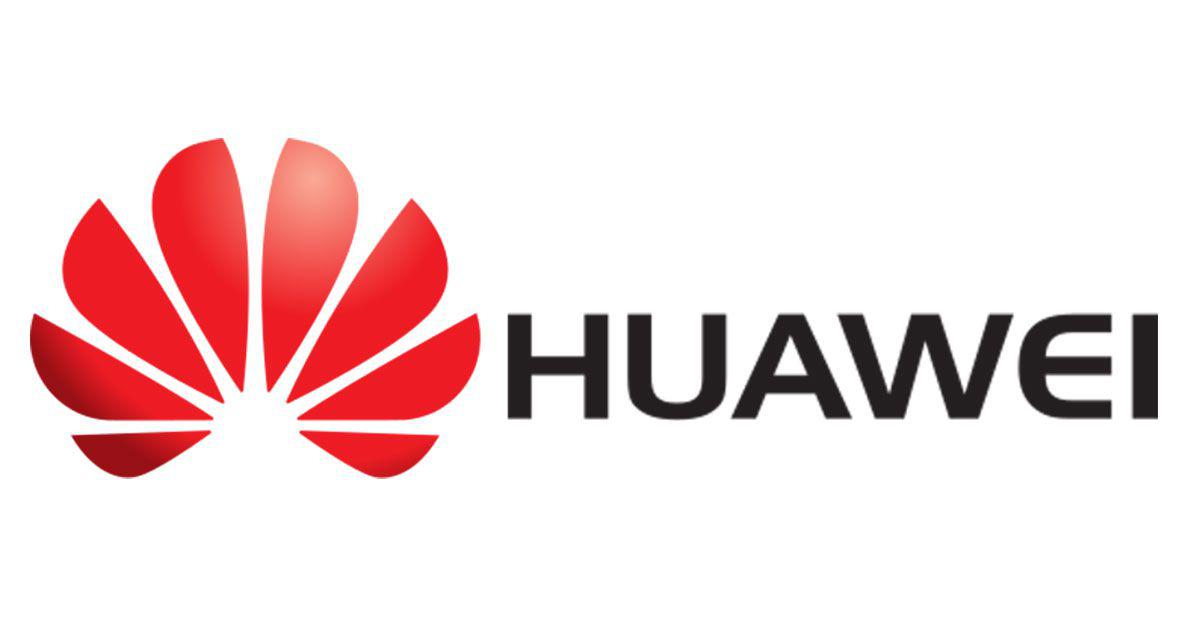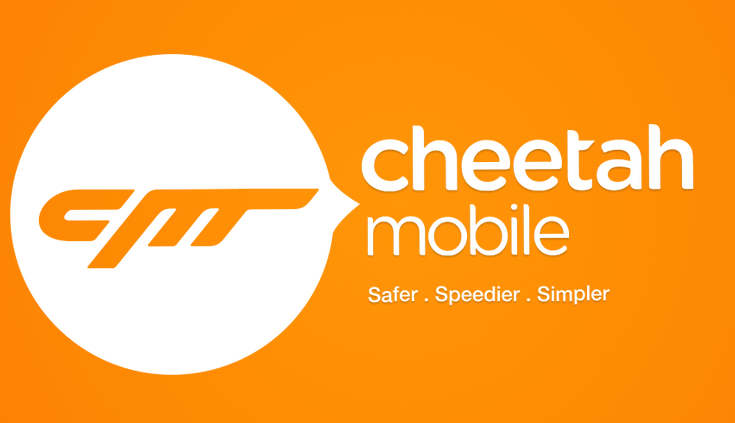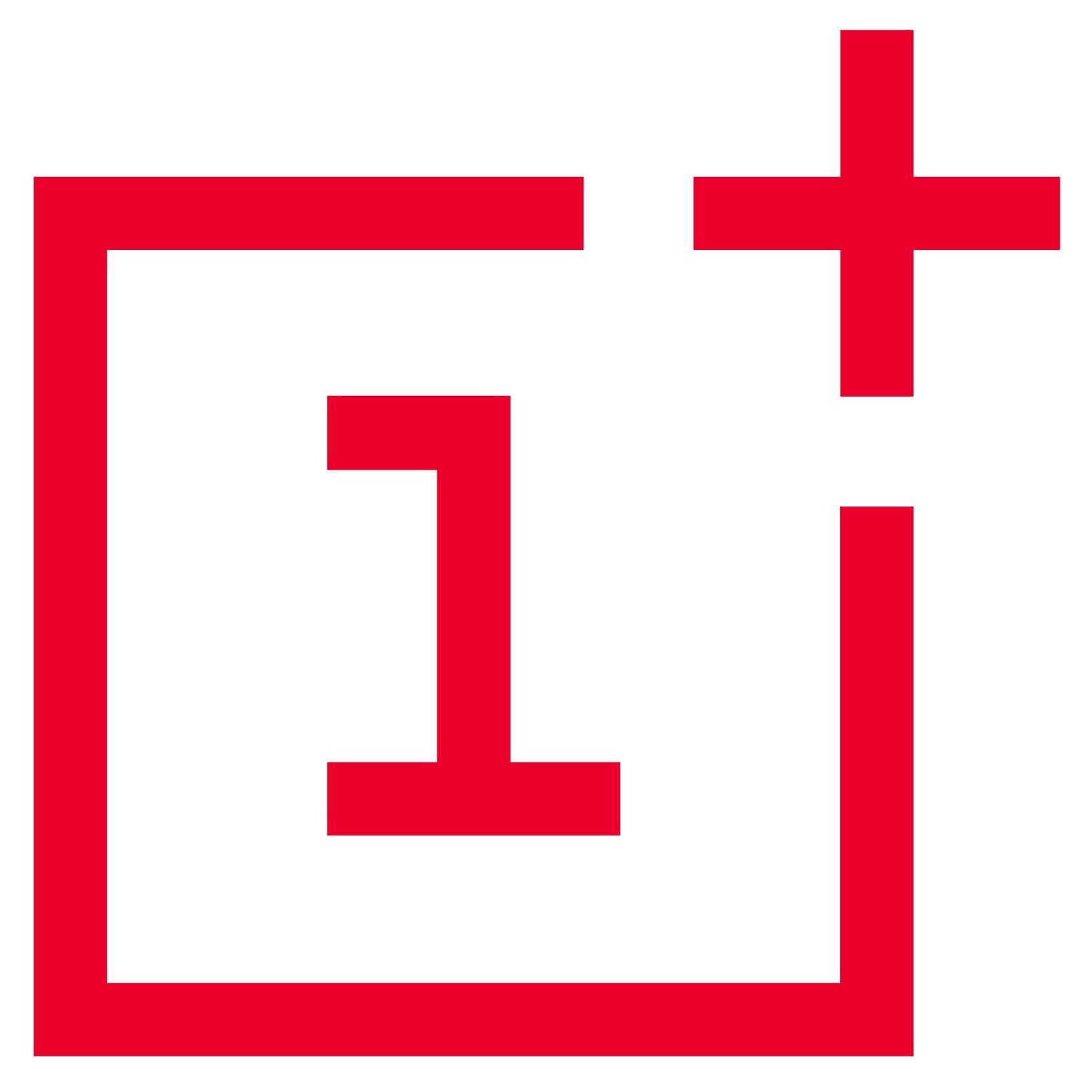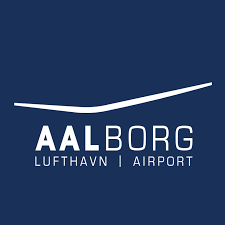 Our Cooperators
Our cooperators helps us to archive our goals