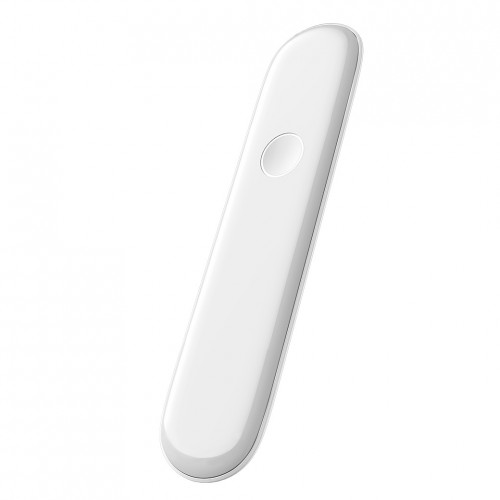 Small thing, Makes Big Different
CheetahTALK is the world's No. 1 wearable smart electronic device for you to connect with differ­ent parts of the world at the press of a button. Super light and portable, with a sleek one-button design and a ultra-long battery life, CheetahTALK is your ideal companion for instant two-way translation and real-time recording in a variety of scenarios.
It doesn't just look smart.
With 42 languages, CheetahTALK covers more than 90% of population around the world. This wearable accessory goes wherever you go: for business, leisure travels, or at home when you need a smart interpreter. Say Goodbye to misunderstandings and Hello to new connections & convenience!
COMMUNICATION THAT LASTS.
Meet more people and make new friends with the longer-lasting translator that keeps up with your lifestyle. When fully charged, enjoy 180 days of standby time and 24 hours of continuous use per charge.
KEEP THE CONVERSATION FLOWING
The first smart translator that delivers two-way translation through a simple, one-button design. Just press and hold while you talk. There's no need to switch languages or change settings to interrupt your conversation.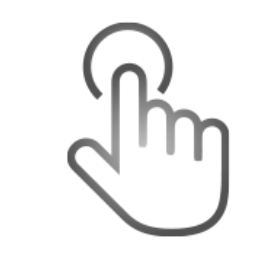 One-Botton Design
CheetahTALK features a minimalism design with only one button all around. It is super easy and absolutely delightful to use for everyone, not only for you but also your kids, friends and family.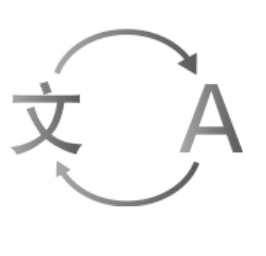 Two-Way Dialogue
CheetahTALK automatically recognizes and translates the input language. There is no need to switch languages during the conversation. Enjoy the smoothest real-life conversations – no pauses, no lan­guage barriers.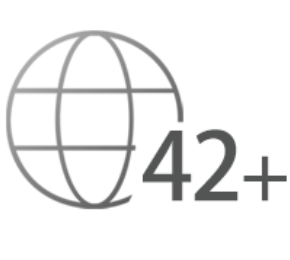 Translate 42 languages
CheetahTALK translates the mostly spoken 42 languages and covers 90% of the population, including, but not limited to English, Spanish, French, Italian, German and Chinese… Connect to 200 million more people!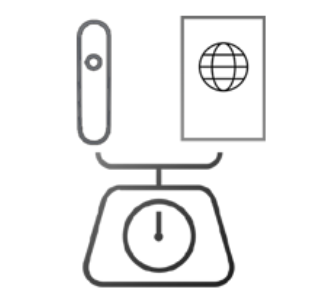 Portable and Wearable
CheetahTALK is as light as a passport and you won't even notice carrying it around. Put it in your pocket, stick it in your purse, or wear it around your neck with a lanyard. Take it whenever and wherever you go.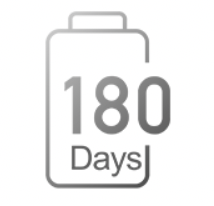 180 days standby
CheetahTALK is the world's longest-lasting smart translator with 180 days of standby time for a full 24 hours of continuous use. You can now talk, laugh, and learn with CheetahTALK being your best daily life companion.
Supports 6+ System Languages
CheetahTALK supports 6 system languages including English, Spanish, Chinese, Japanese, Korean and Thai. You may easily set this up in the app settings. More will be available with no extra charge along the way.
MORE HUMAN CONNECTION WITH ADVANCED AI.
Developed with Microsoft Azure AI technology to support smarter, faster, and accurate translations. Automatic Speech Recognition (ASR) software enables it to speak like a real person — shaping your conversations to sound more natural, personal, and engaging.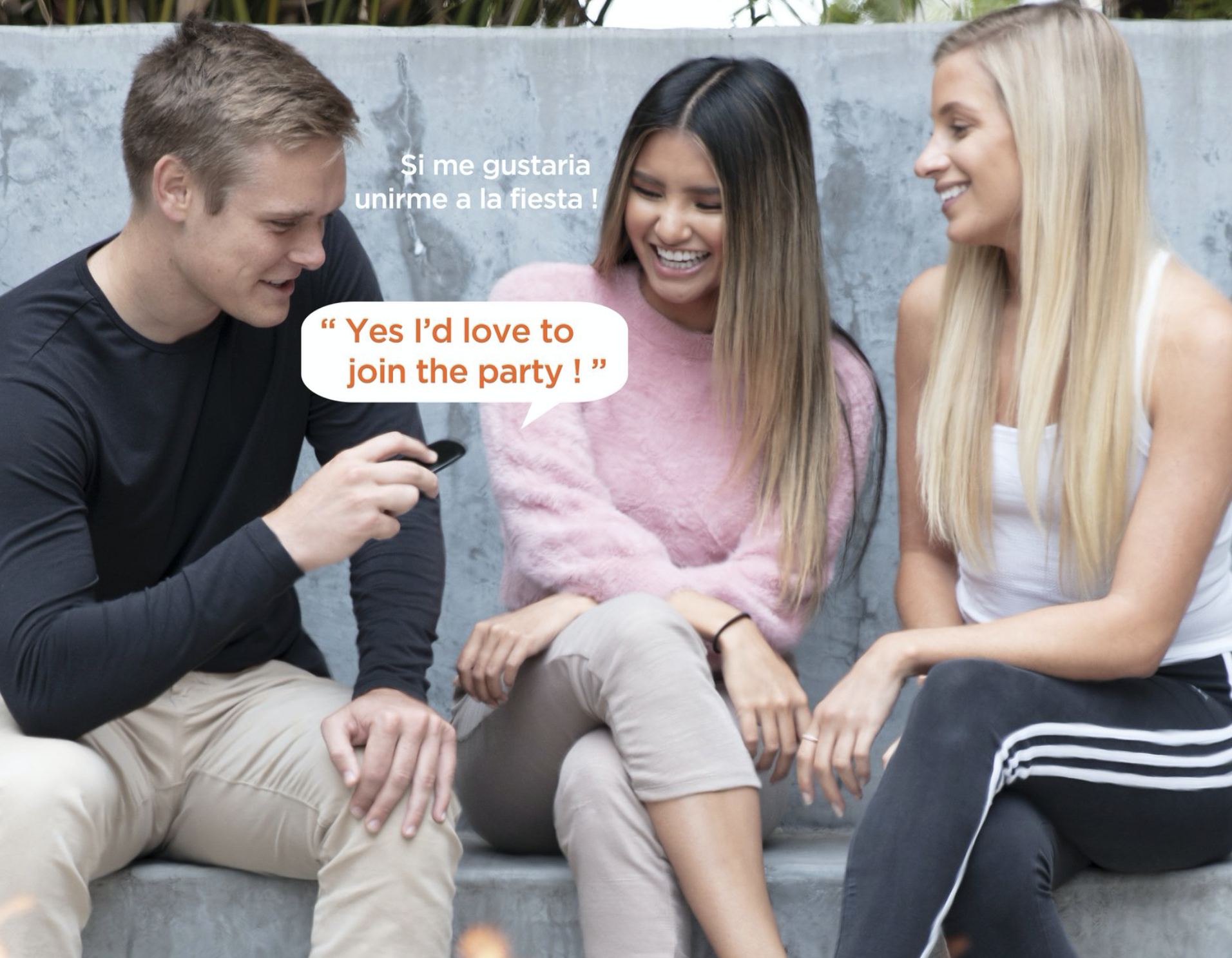 SUPER PORTABLE | ALWAYS READY TO TRAVEL.
The best travel buddy that's as light as your passport, weighing 1.4 oz. It's sleek, portable and slips nicely in your pocket, so you'll always have real-time translations wherever you go.