Film Making service became such an important element for our PR work in 2020. Everyone today loves to see beautiful photos, creative videos instead of pure article. This is why we have created a great, energic and creative team for filming services. The serivce often involve in your business profile making, location inspection film making and company excutive story telling. A good film making gives a visual feeling for anyone who are intersted in your business and it genertes more powerful reaction.
1 hr 44 min
CG
May 31, 2020
Drama
Our service in Film making includes:
1. Promotion Theme Video   2. Company Profile Video   3. Products Info Vidoe
4. Event & Wedding                5. Meeting & Conference    6. vLog Story Film
Our Crew and Production Team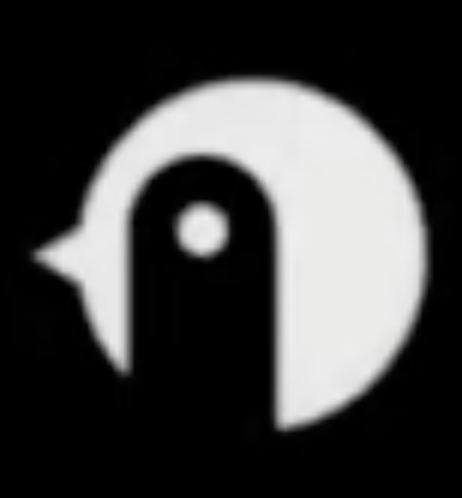 Penguin Vision
Penguin Vision joined in our prodution team in 2019 Summer. It is a very small and powerful team work on the footage collection.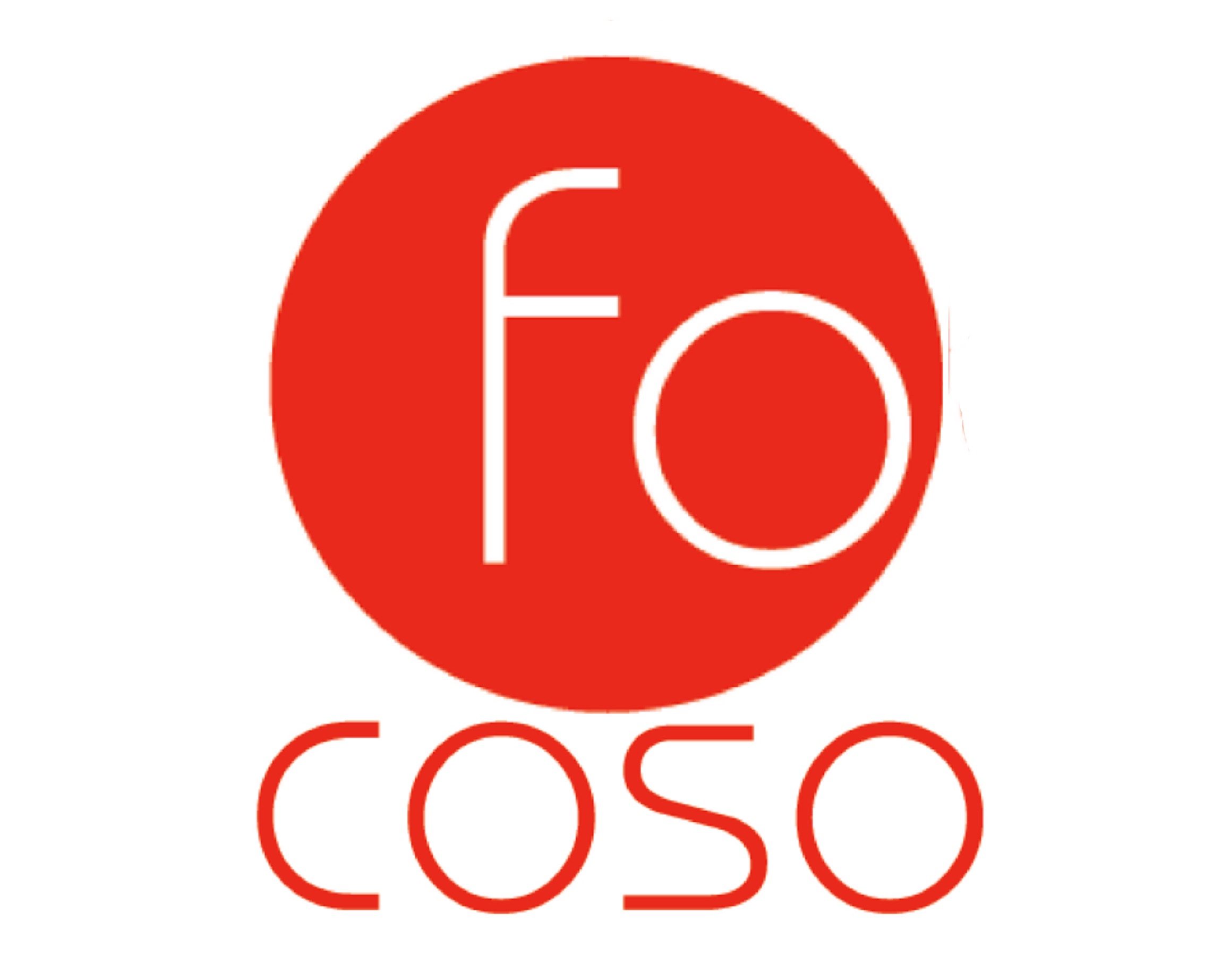 FOCOSO
FOCOSO Copenhagen responsible for all of our on site production. It goes from filming background setup to lights setup, from enviroment design to scheduling.

Ciz Yoovie
Ciz Yoovie responsible for all footage editing, script synthesis, sound synthesis and product finalizing. 

Tang Film 湯池電影
Asian No.1 short film production studio, located in Taiwan. Tang Film responses for overall filming advise and quality control.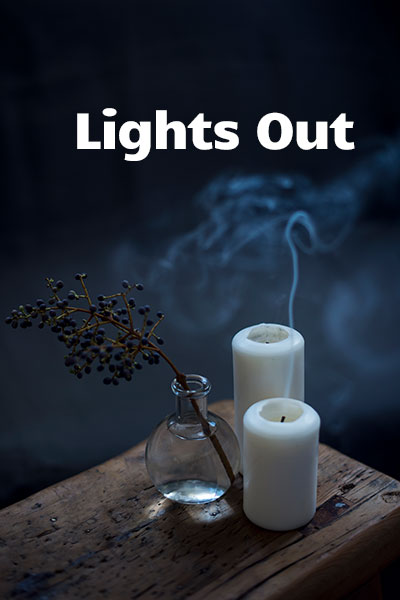 Lights Out
3.20 min | CG
Released Aug 12, 2019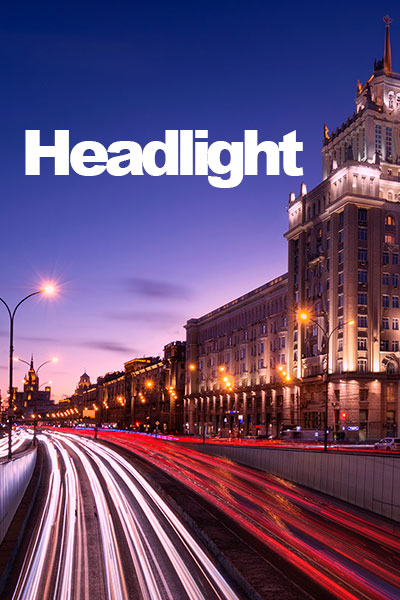 Headlight
6 min | CG
Released Aug 12, 2019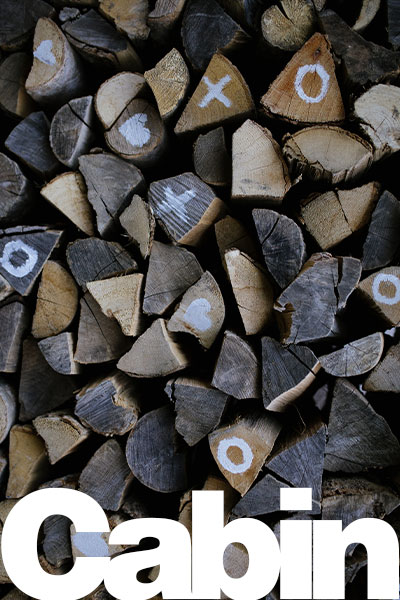 Cabin
12min | CG
Released Aug 12, 2019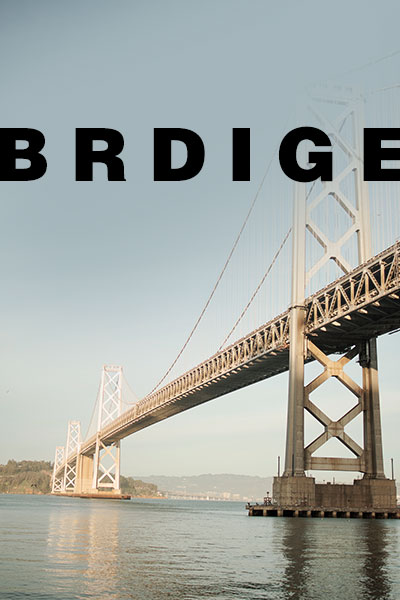 Bridge
1hr 05min | CG
Released Nov 11, 2019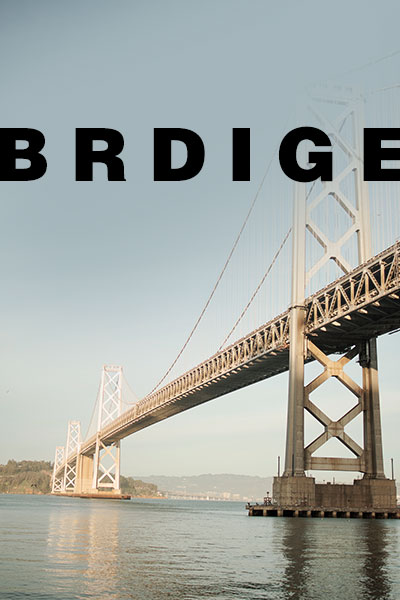 Bridge – 2
1hr 08min | PG
Released Jan 10, 2020
China Gateway Movies
C-Film Making
about Us
China Gateway ApS – Film Making Crew Team is a professional image oriented teamthat focues on humanity and lifestyle. Beauty, creativatiy, and professionality is the fundation, but colorful mind is the tool. We will do our best to make your demands reach the standard.
Info
In order to make a short movie for your company, please prepare your company's profile in written. Locate your aimed audiance and prepare the style of film you like to have. It will be much easier if you know what you like to have and where you are going to show the movie.