Public Relation
INTEGRATED COMMUNICATIONS STARTS HERE
China Gateway PR Solution is far beyond a traditional single-function agency partner that you have worked with. A genuine branding booster in China and Denmark with a profound expertise in luxury & prestige beauty realm, a revolutionary communication partner channeling the KEY6 pillars on a daily basis. Most importantly, every effort is to be leveraged straightforwardly to the result – the achievements in business.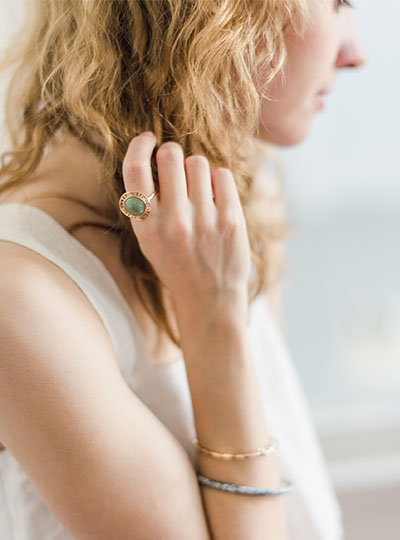 Internet Celebrities
Internet is a powerful tool all over the globe, and especially in China. It is amazing that over 700 million people purchases consuming product online. Compare with a little over 200 million online shopers in the US and 470 million online shoppers from India. According to the World Retail Congress, China consistently scored number one in three key metrics: largest market by revenue ($636.09 billion in 2018), highest number of online shoppers (1 billion), and the highest number of cross- border online shoppers (149.42 million).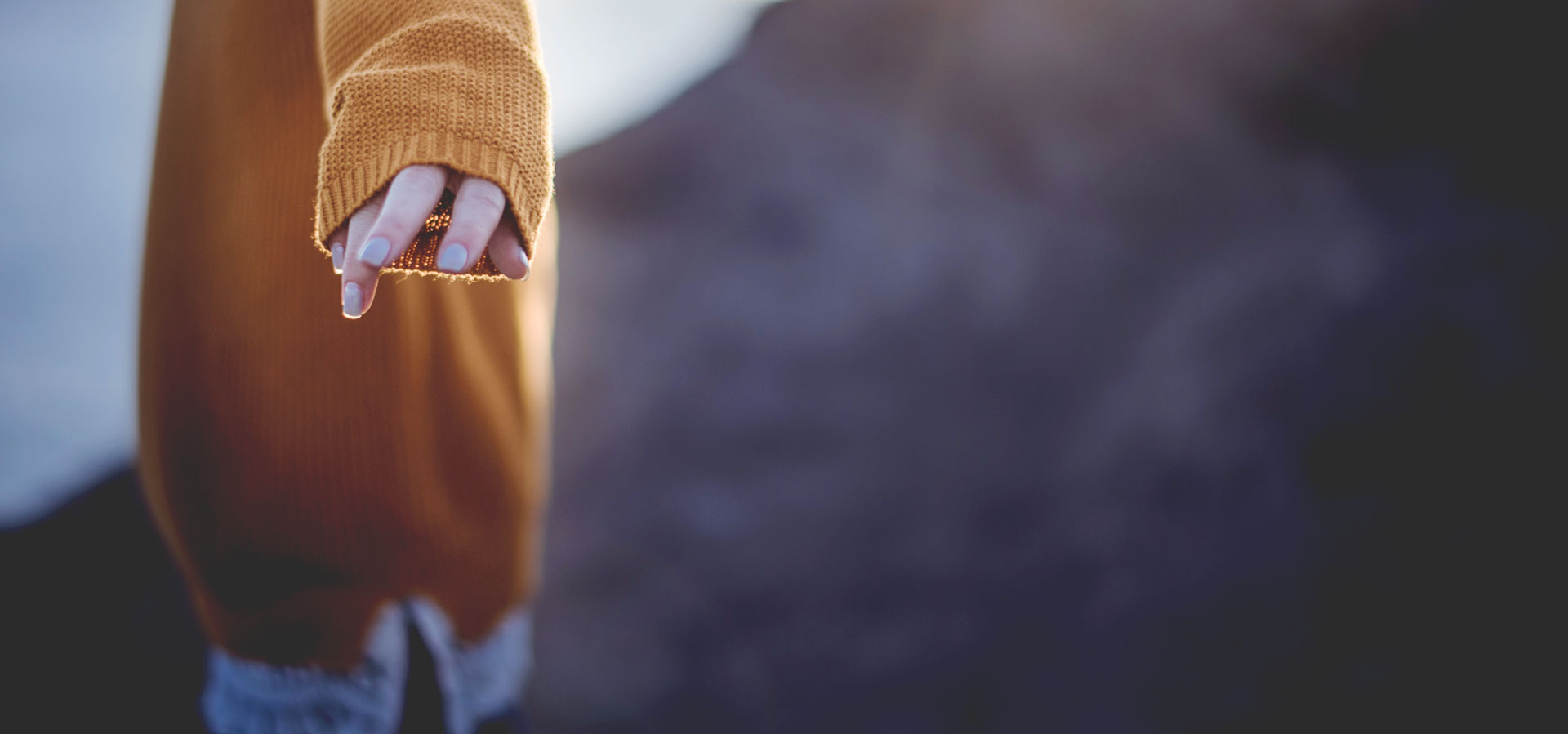 With such a population of online shoppers, internet celebrities have becamse a huge success in term of retail comsuming products. According to CGTN, the largest Chinese internet celebrity Li Ziqi, While she does not speak much and her videos do not have much translation, her traditional food-making crafts, Chinese rural life style and hard work to make life better have attracted 7.8 million subscribers on YouTube and 21.7 million followers on microblogging platform Weibo by the end of 2019.
2019,  the sales volume of the online shopping event Singles' Day unsurprisingly broke records. Many internet celebrities have taken credit for this, among them Li Jiaqi and Wei Ya.
Li, hailed as the number one salesman of lipsticks, attracted 37 million customers to his live stream on Singles' Day, reportedly selling goods valued at 3.5 million yuan in five and half hours. No doubt his 13 million fans, the most for any anchor on Taobao, helped fuel the shopping festival's panic buying.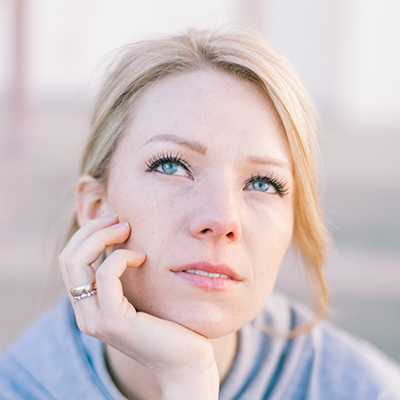 "
Common name in China for Internet celebrities is Wang Hong (网红, translation, 网 – Internet, 红 – red).

"
"Wang Hong are Internet bloggers and media people who are extremely popular on Chinese social networks. The industry is growing every year, and if in 2016 the wanghong economy accounted for approximately $8 billion, in 2017 it reached $15 billion (CBNData) data, and a successful Wang Hong can make over $150,000 dollars per month."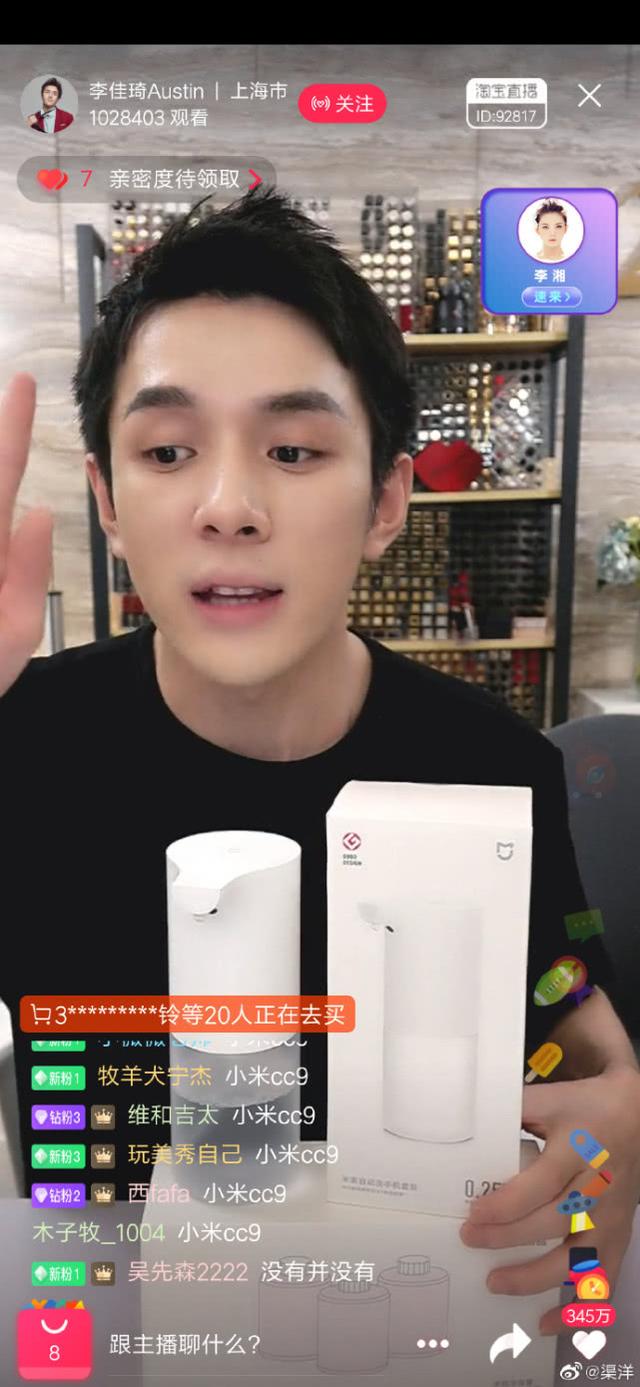 "Tik Tok, Taobao, Bilibili, Youku, Weibo, WeChat, you should be there"
Internet Celebrities usually go-on-live stream and show to fans/audiences what is basically IN at the moment. They usually are very funny, fashionable, and can lead one more topics during live streaming. People go online not only to see what they are selling but mostly to listen to their conversations. 
Livestream for Internet Celebrities is not an easy task. When E-commerce has taken the majority of marketshare, LiveStream selling became specially more important and Internet Celebrities are playing very important roles.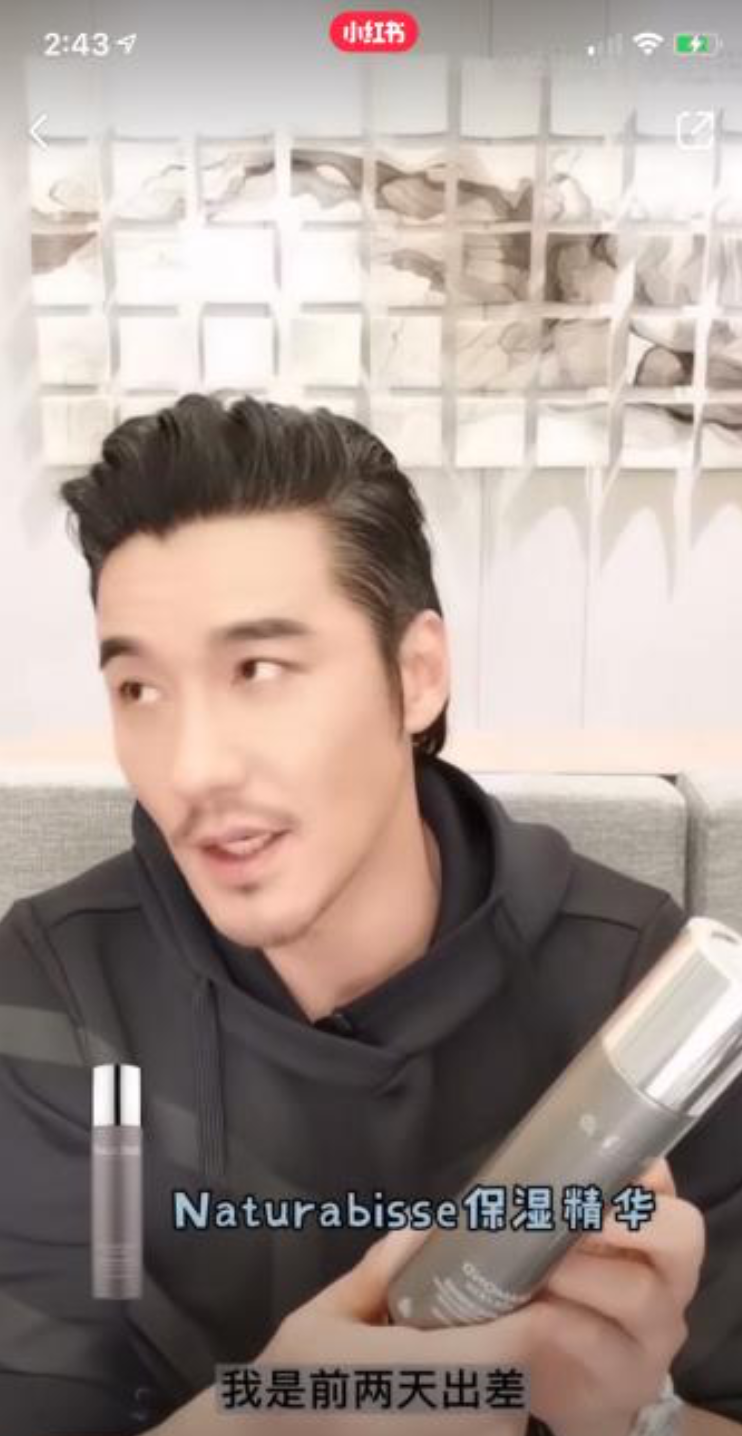 Celebrities Marketing
Our Booster Team 0wns the most comprehensive "matrix" networks (200+) in celebrity industry, offering the first-hand strategies of how to leverage celebrities on a various scale of scopes.
The most on-equity candidate(s)

The most competitive quotation

The most compelling added value
A 360 degree of celebrity leverage campaign from ABL to BTL, from social to sales-driven mechanism.
Want to Schedule an Appointment?