Wedding tour. It won't be more perfect than this. Since 2018, we started to cooperate with the most high-end wedding arranger – Weddingism, our wedding service has reached a new level.
We do wedding in Nordic Region!
It doesn't matter where you come from, if you want to have a beautiful wedding in Nordic Region, we can help you. We create ideas for you, we find best location for you, and we design the best possible theme for you.
Idea comes from SKY!
We have creative wedding designers. Sometimes those ideas pop-up based on their experiences and sometimes, they dropped from the sky. In order to design a great wedding ceremony, we need to adopt everything around us.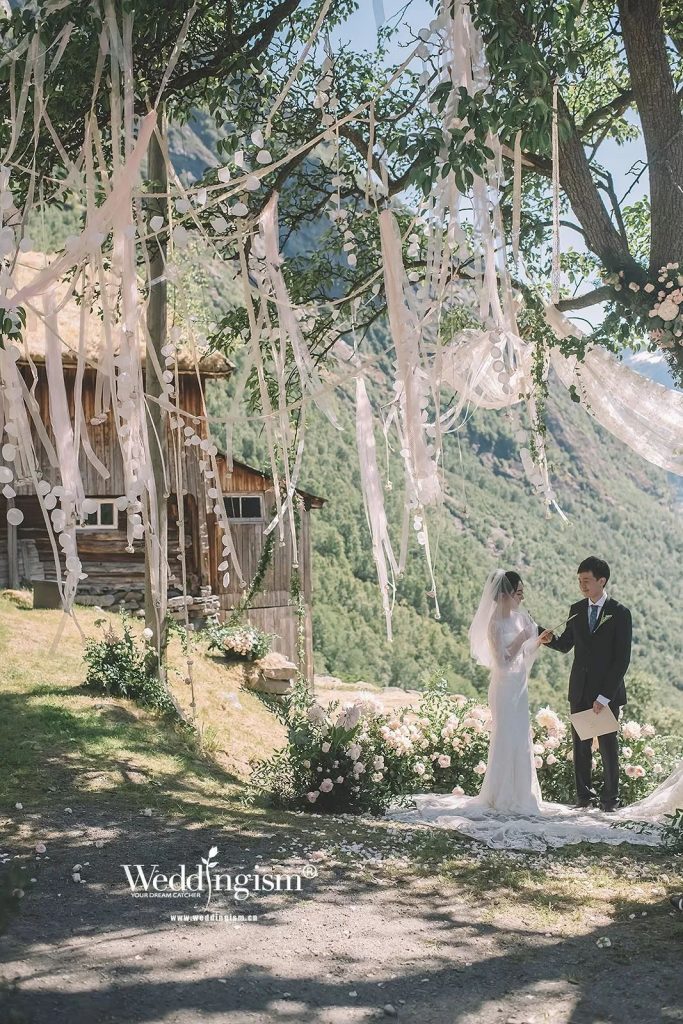 Location is priority!
Choose the right location could help us to create the best wedding possibilties. We know the area, and we have plenty of the best locations for you to suit your wedding theme.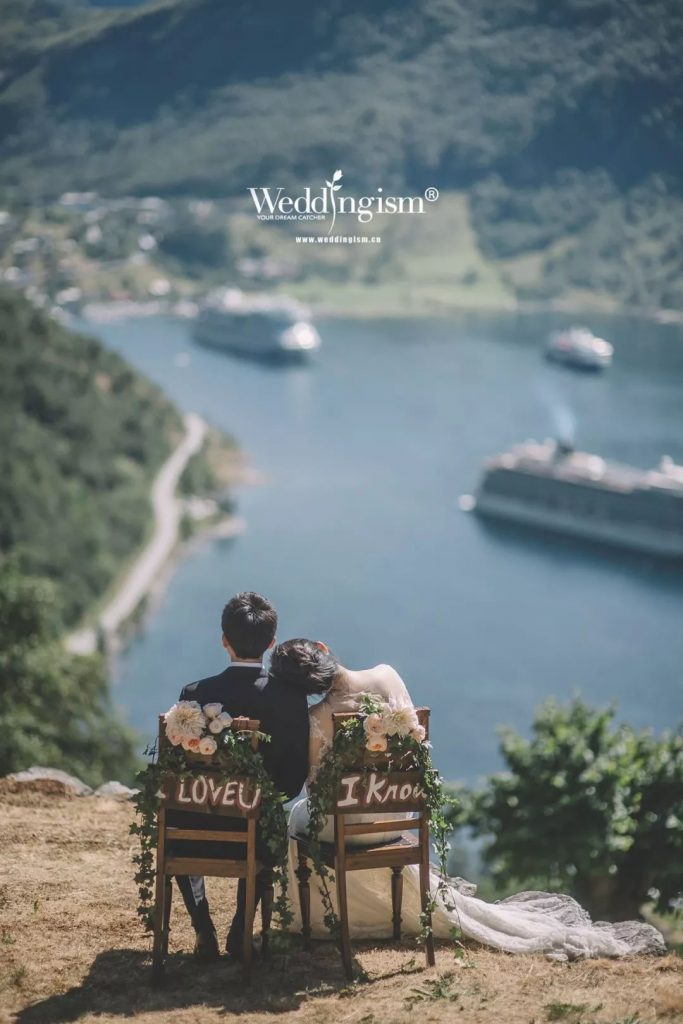 Theme Power!
We rarely meet wedding couples don't have any idea what they want for their wedding. Most of couples could name their wedding themes. Theme power makes the wedding ceremony special and we always suggest a theme for you.
Our creative staffs works hard with their braind and hands. It will not only create the best wedding for you, but makes your wedding memorable.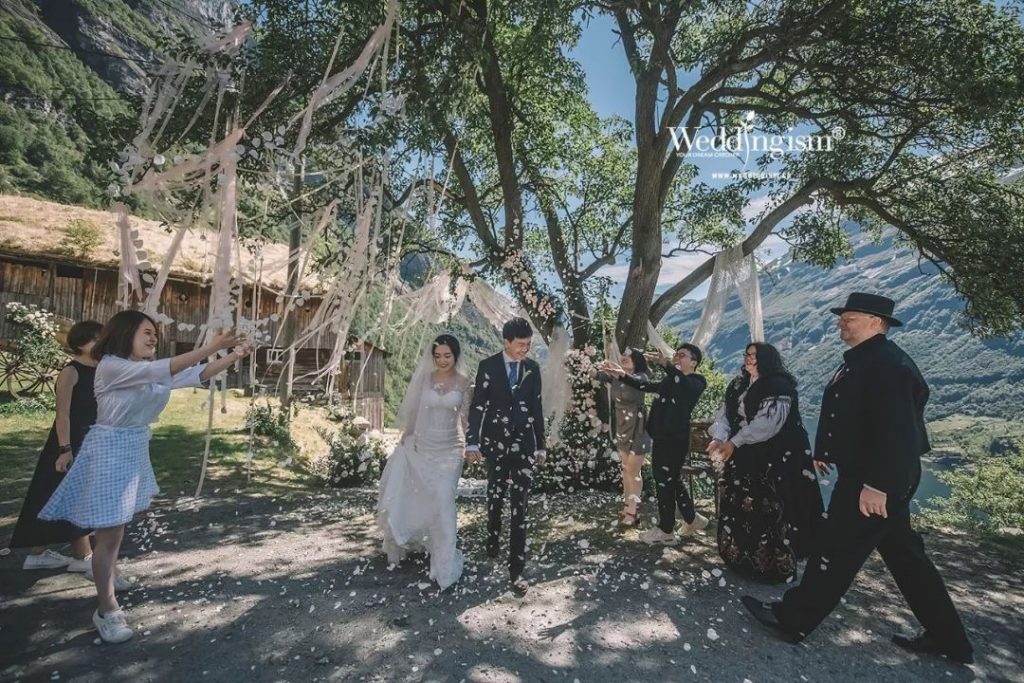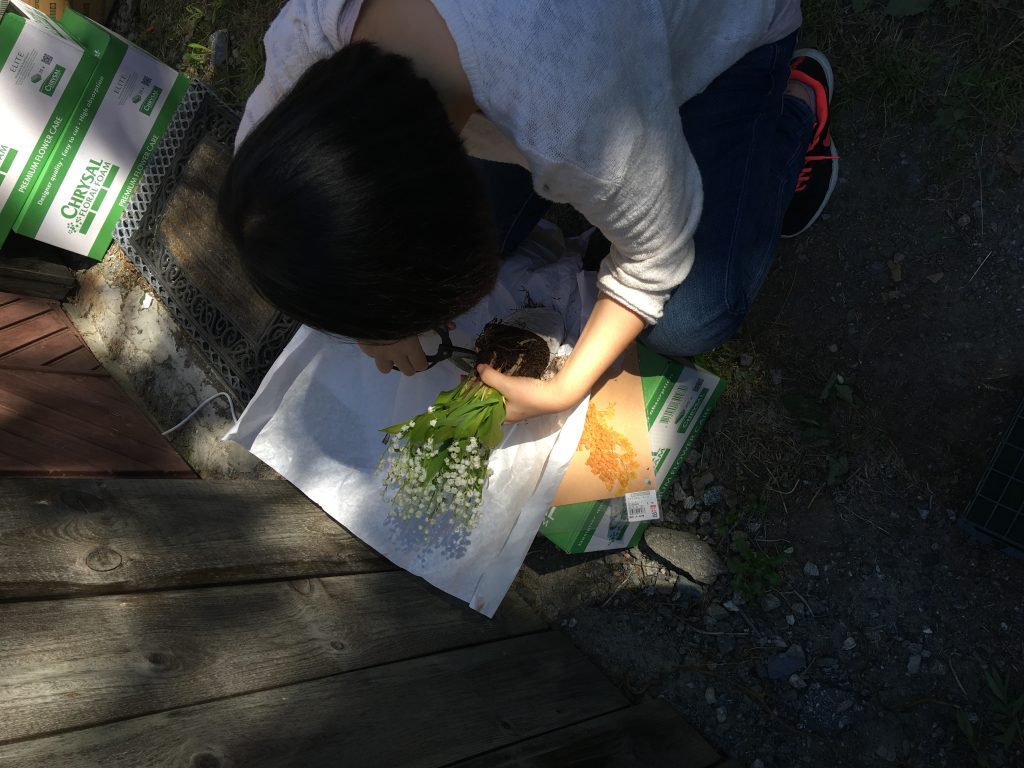 Behind every cozy moment, there are lots of hard work from our staffs.